GTF Hosts Successful Confederation of African Tennis AGM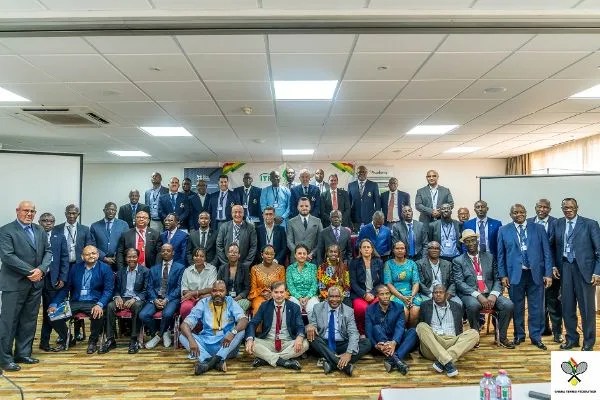 Ghana Tennis Federation, have successfully hosted the 2022, the Annual General Meeting of the Confederation of African Tennis (CAT). International Tennis Federation (ITF) President David Haggerty, accompanied by ITF Executive Director Luca Santilli, were special guest at the AGM hosted in Ghana from 14th and 15th October 2022 at the Accra City Hotel.
GTF President Isaac Aboagye Duah, welcomed all delegates from across the continent to Accra City Hotel. CAT President Tarak Cherif Chaired the AGM aided by his five (5) Vice Presidents. The AGM had representatives from 30 countries.
About Author